The Foundation's work is governed by its overarching funding principles and values.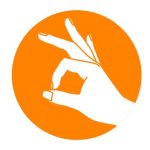 OPPORTUNITY
Create educational and economic opportunities for children, youth, employees and businesses to fulfil their potential.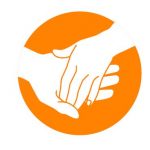 CONNECTION
Encourage connection and collaboration across business, industry and community so that knowledge, expertise and resources are leveraged constructively towards a common goal. 
STABILITY
Clearly define, measure and evaluate our program outcomes to create long-lasting improvements beyond the Foundation's period of support. Build stability not dependency.
EXPERIENCE
Facilitate Corporate Partners in engaging in hands-on experiences to unlock compassion and empathy.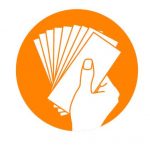 EFFECTIVE FUNDING
Invest in effective projects where funds and resources are used efficiently and transparently for maximum benefit to all involved.